Welcome to Heathcote Swimming Pool
NOW OPEN FOR 2023/24 SUMMER SEASON.
Heathcote Swimming Pool season passes are now on sale at https://blau.activeworld.com.au/home. December Hours: Monday to Sunday 2.00 - 7.00pm. See you at Heathcote!
Welcome to Heathcote Swimming Pool
Heathcote Swimming Pool is a family-friendly seasonal swimming pool, located in the town of Heathcote, south-east of Bendigo.
Our facilities offer you two outdoor pools, including a 25-metre swimming pool, toddler's pool, a kiosk and shaded area to enjoy a picnic with your family and friends.
We're the perfect spot for the whole family to come down and enjoy a day out. We look forward to welcoming you to Heathcote Swimming Pool!
Opening Hours
From 18th November 2023
December (until 20/12): 2.00 - 7.00pm
December (after 20/12): 12:00 - 7.00pm

Xmas Day: Closed
Boxing Day: 12.00 - 7.00pm

**This pool will not open if the temperature for Bendigo from the BOM website at 6pm the day prior for the following day is forecast to be less than 22 degrees. **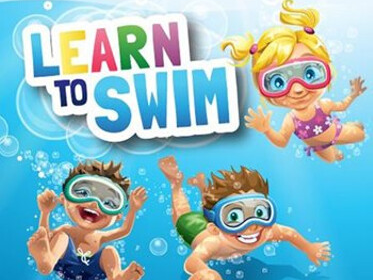 Learn to Swim
VICSWIM has provided Victorians with fun and educational aquatic holiday programs since 1976.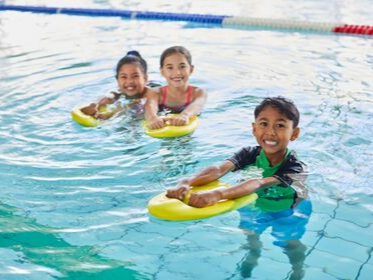 School Programs
Heathcote Swimming Pool offers a wide range of programs for your group or school to be a part of.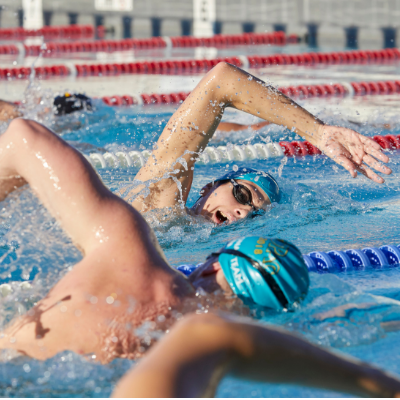 Entry Fees
Click below for all casual pricing at Heathcote Swimming Pool. Concession options are also available.